Our Work
Research & insights
Customer archetype
Brand positioning
Brand messaging
Identity design
Art Direction
Sales Materials
Marketing comps
Packaging direction
Web design
The Challenge
Creating a new future for a manufacturing trailblazer
Velo3D is a pioneer in additive manufacturing for mission-critical metal parts. With a client roster that include the premier names in space exploration, aviation, energy, and beyond, they were preparing for an IPO and were seeking new ways to communicate their world-changing business and brand. Velo hired We Are Bill to unlock creative insights, craft a cohesive brand story and vision and execute this brand from strategy to tagline and identity to digital design experience.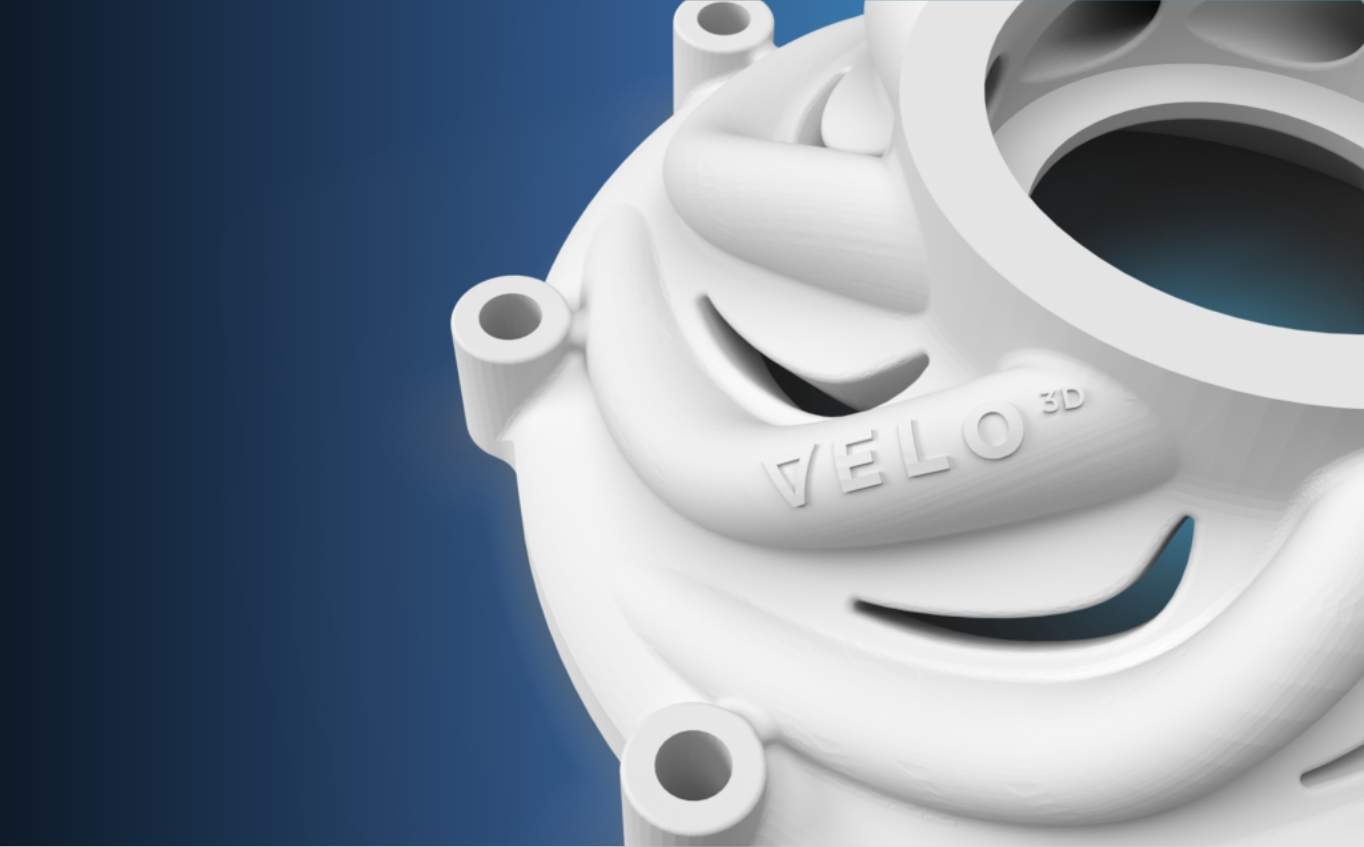 insight
Engineers and scientists are constantly operating under constraints and fixed parameters. For them Velo makes the impossible, possible.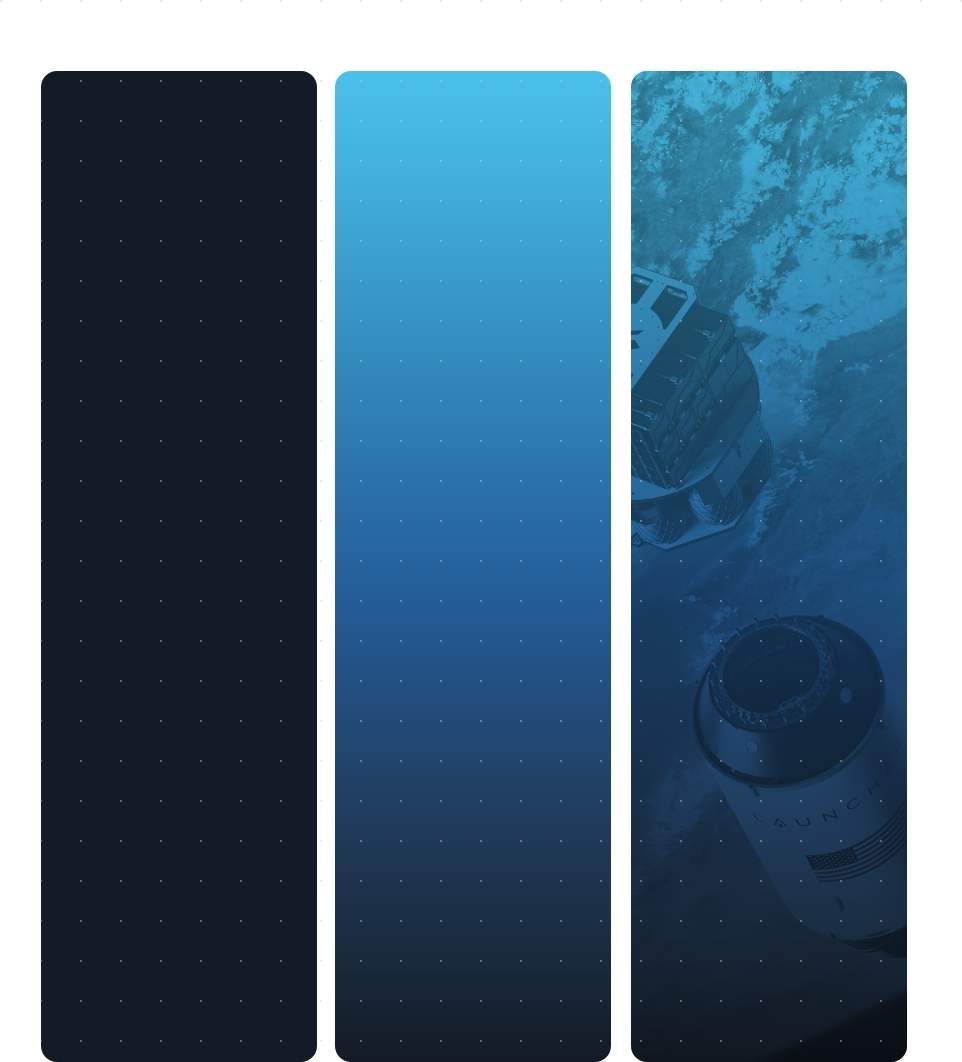 A dot pattern was developed to communicate the permission Velo3D operates with.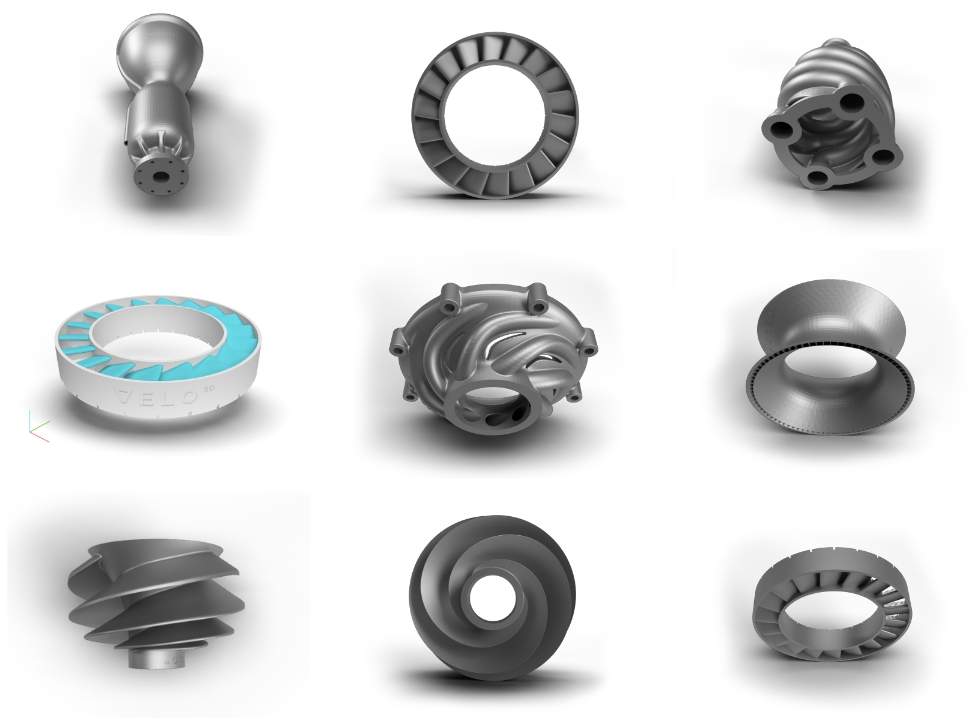 Renders are use to help illustrate products and process.
Scroll over image to see site





— Renette Youssef, CMO, Velo3D
"We turned the manifesto into an anthem video to unveil our new brand to our employees. The response was so positive. We are using the guardrails to help shape the culture of our team and decisions on talent."