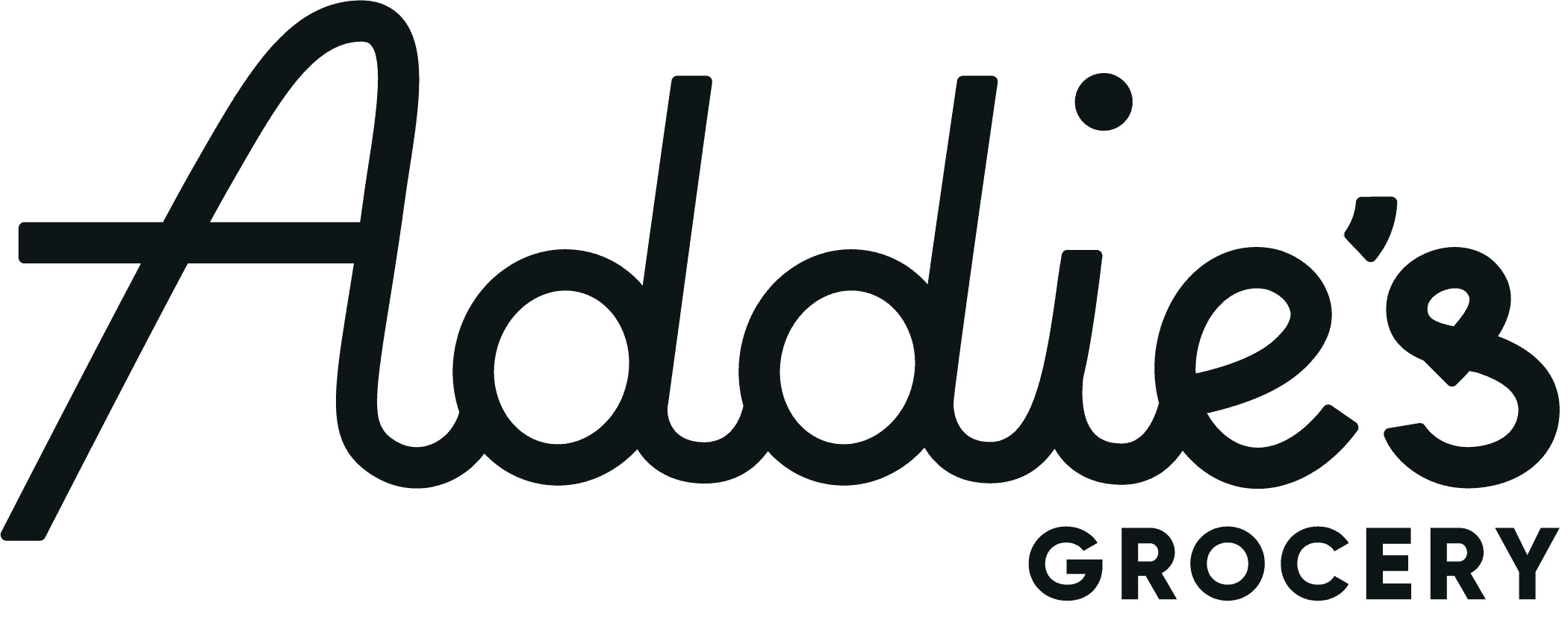 Our Work
Research & insights
Customer archetype
Brand positioning
Brand messaging
Naming
Identity design
Art direction
Marketing comps
Web design
The Challenge
Adding ease to the grocery experience.
Grocery stores are a $100 billion dollar business. But in many ways, they have not kept up with advancements in technology, consumer behavior and convenience. Delivery models have cropped to solve paint points, but many of those are unprofitable. Enter Addie's: Grocery re-imagined to bring you convenience without compromise. Specifically, Addie's is a drive-up grocery with a seamless customer experience, the freshest produce, and zero hassles. The We Are Bill team led consumer research, brand strategy, naming, brand story, and brand design. We're also proud investors.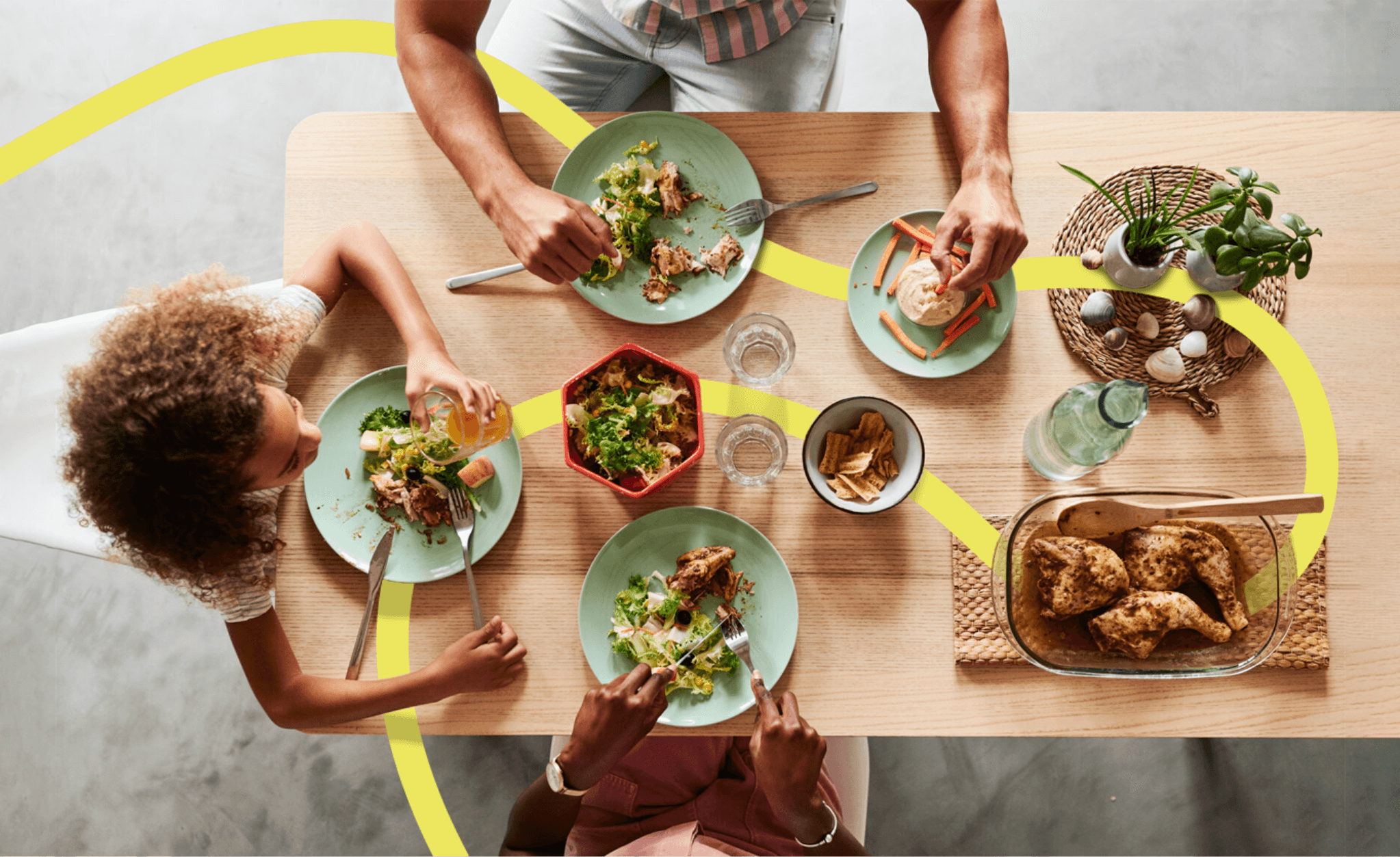 insight
Time spent around a table eating a meal is time well spent. But time spent shopping for the items in the meal is anything but.
Scroll over image to see site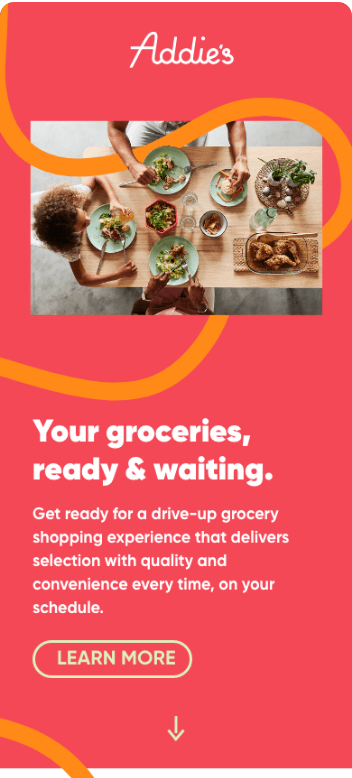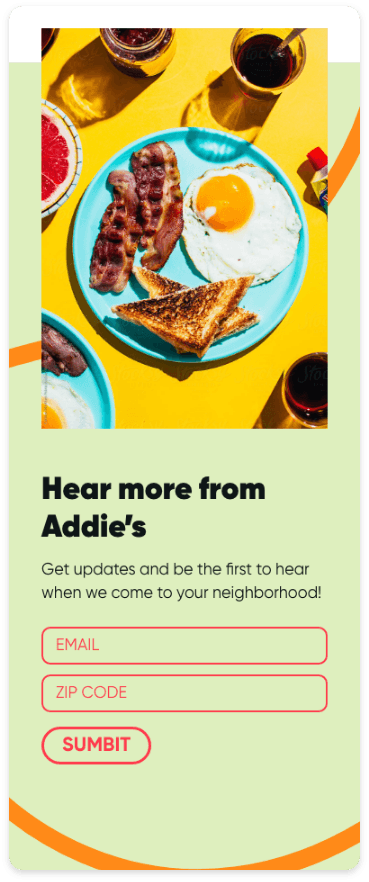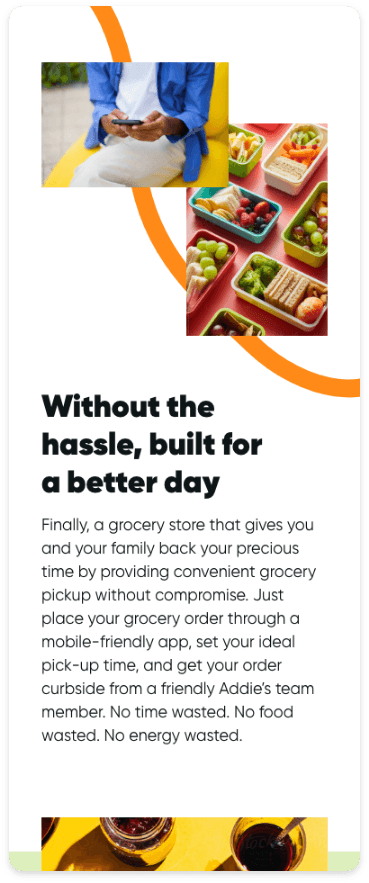 — Jim McQuade, Addie's Founder
"Great branding brings together art and science. We Are Bill did that successfully, repeatedly."
— Jim McQuade, Addie's Founder
"The visual representation immediately resonated with our entire team."