Our Work
Research & insights
Brand strategy
Product strategy
Communication strategy
Identity system design
Iconography system
Creative direction
Product launch
Product activation
Product naming
The Challenge
Redefining activewear for the modern man.
Rhone was a 4 year old company in need of a unifying strategy that was grounded in the consumer to inform their future brand decisions. Through consumer research we defined their brand positioning, mission, vision that would lay the ground work for identity system design, future photo shoots, marketing and the launch of a new product. This work coincided with the launch of their new Goldfusion technology which was positioned to lead the category in performance.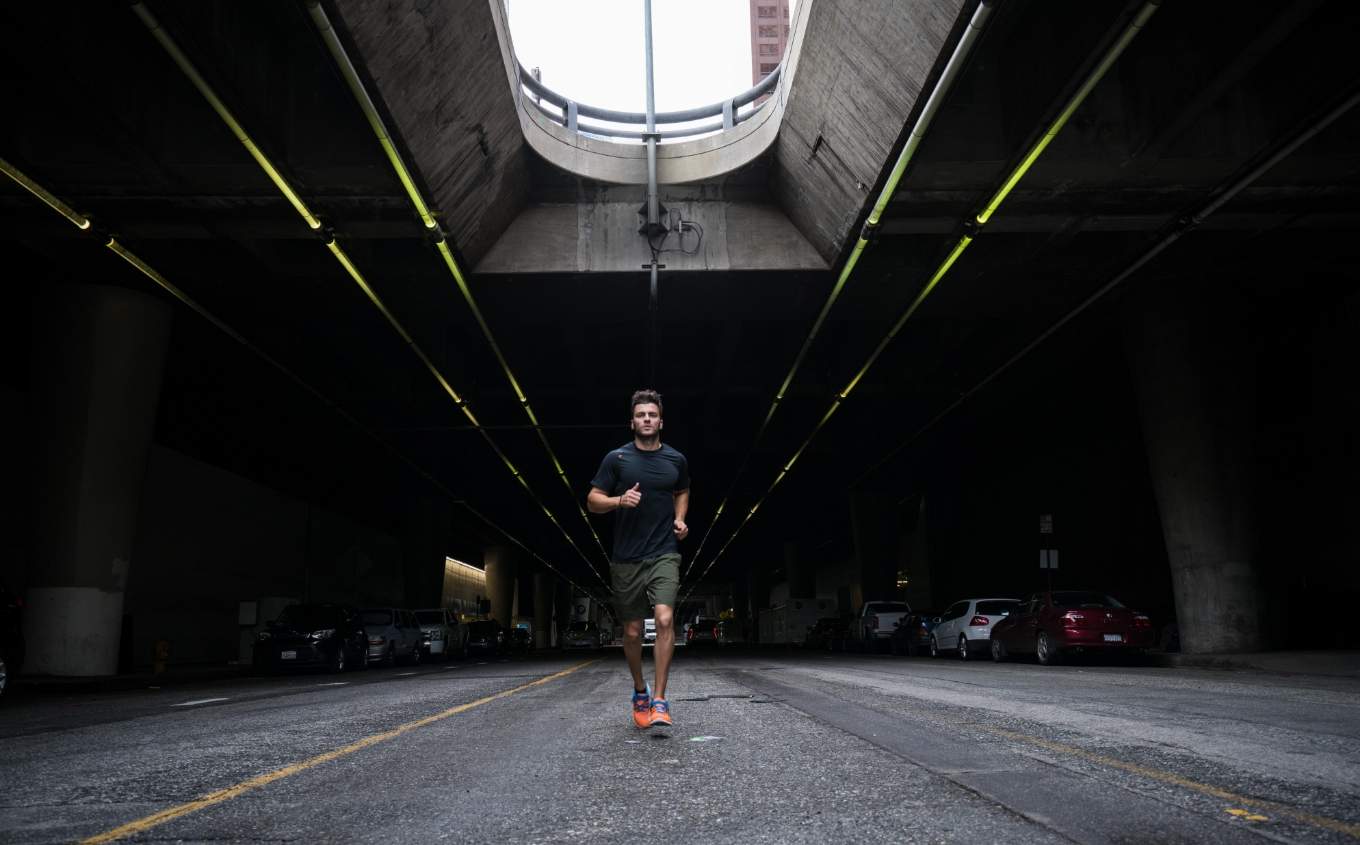 insight
The Rhone Man is embracing new codes of masculinity, exploring their own models of self-identity, whole-body living, and community.
— Nate, Rhone Founder & CEO
"We Are Bill helped build consensus around something we were all feeling but then could have the collective confidence to execute because it had the stamp of approval of an expert who had done the real work."