We could tell you about us, but we think it might be more impactful if it comes from our clients.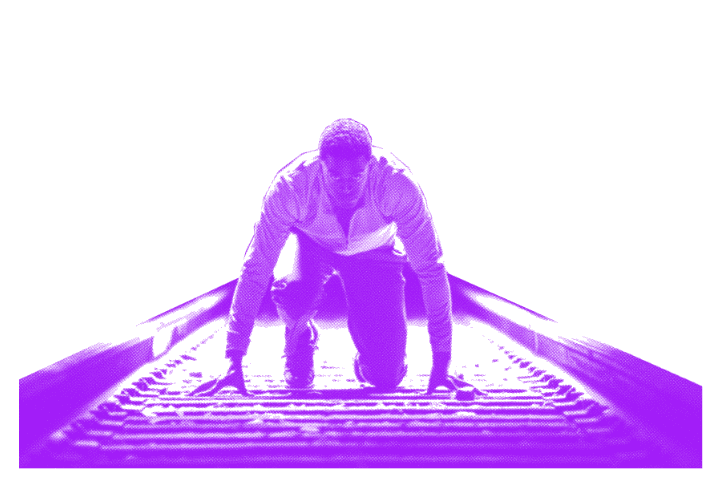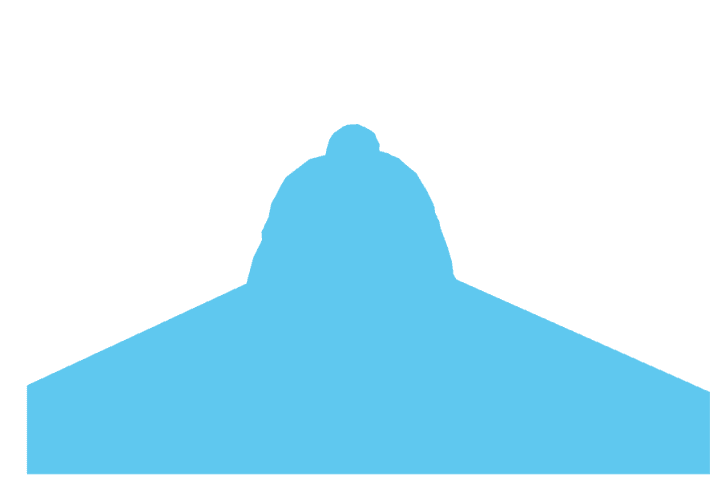 "We Are Bill cares just as much but knows more."
Nate Checketts, Rhone Founder & CEO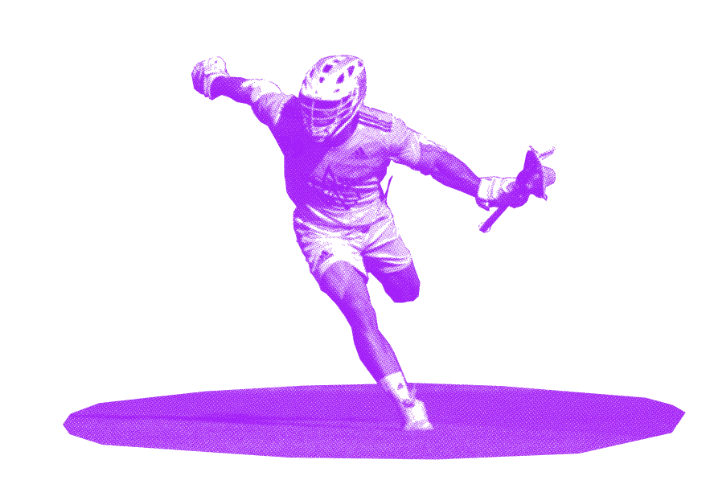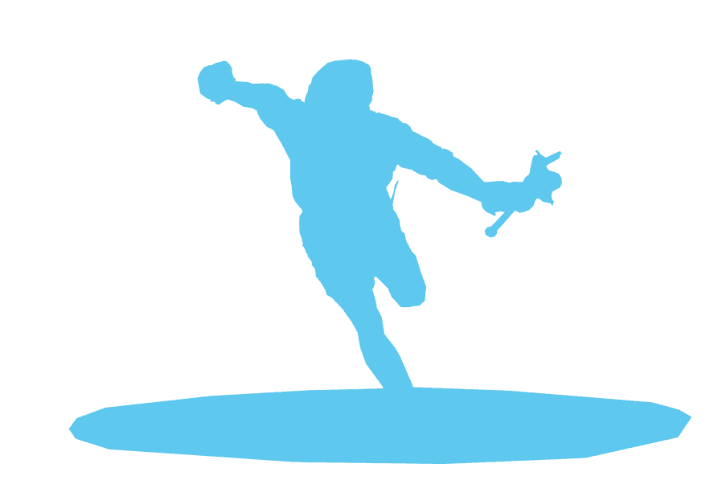 "We Are Bill treats you like you're the only client in their portfolio."
Mike Rabil, Premier Lacrosse League CEO & Co-Founder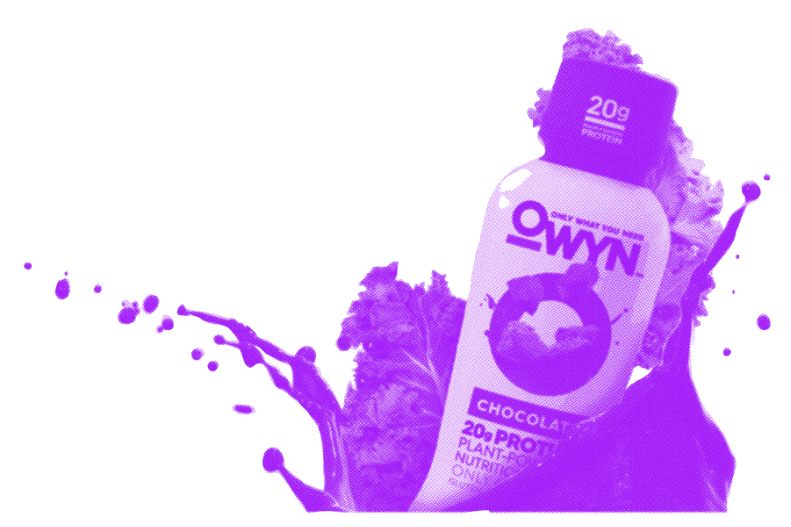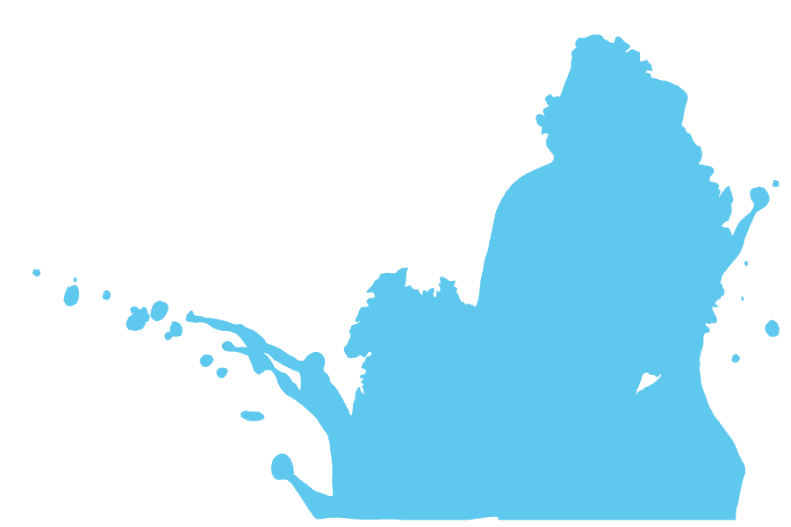 "Hiring We Are Bill is the best decision we ever made."
Jeff Mroz, OWYN Co-Founder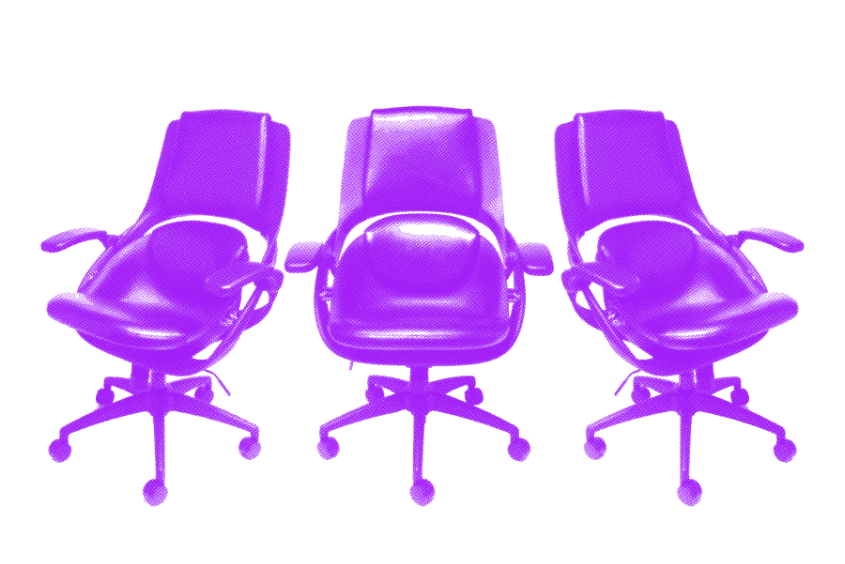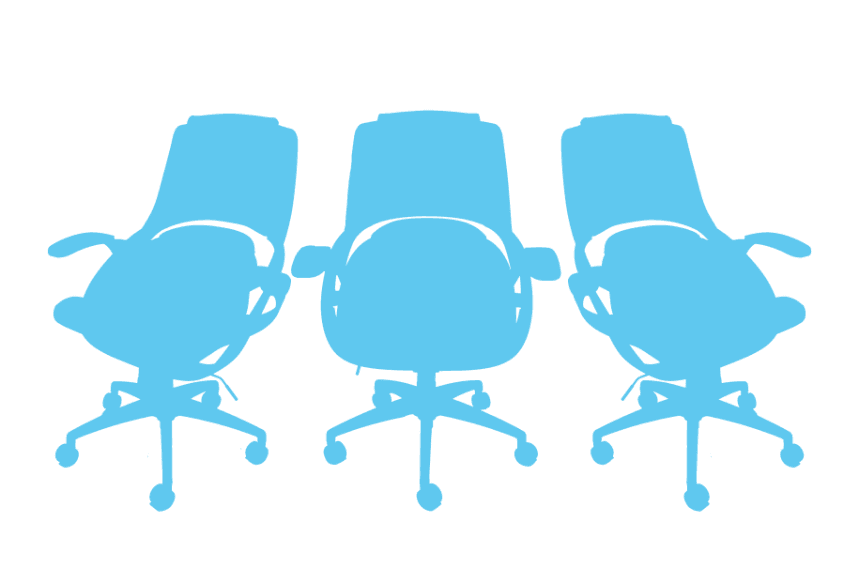 "They crystallized who we are for and gave us a flag to wave with pride."
Bing Howenstein, ALL33 CEO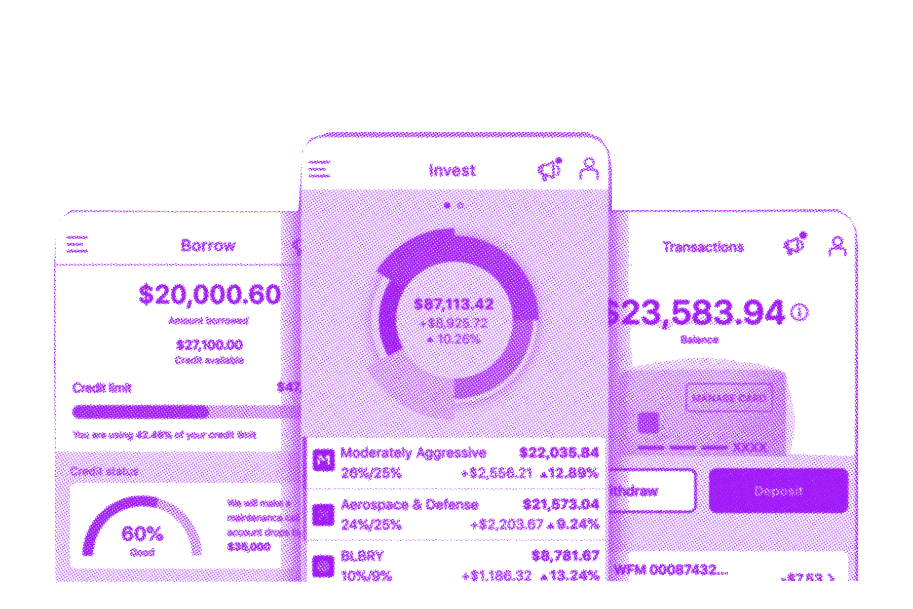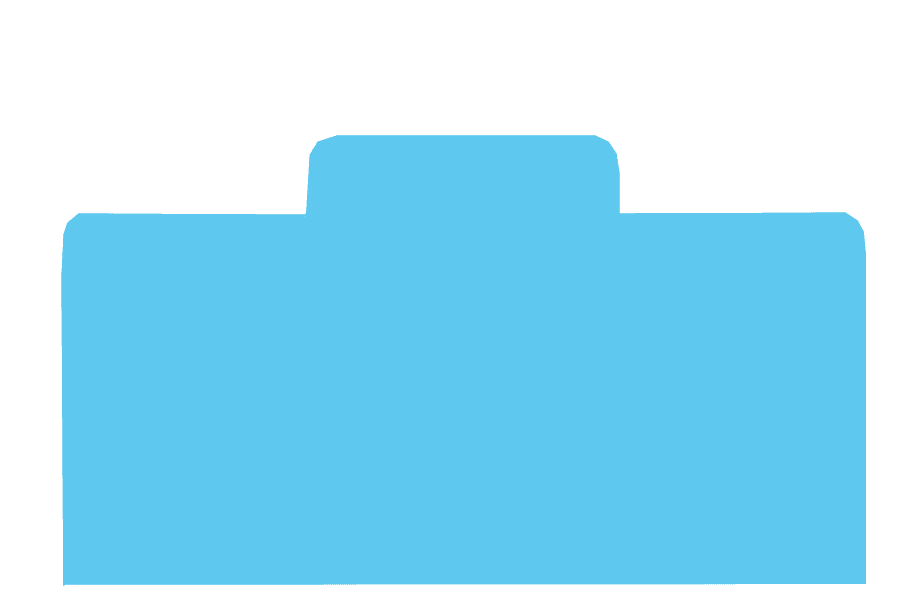 "We Are Bill really listened and "got us."
Bob Armour, M1 CMO
Meet the founders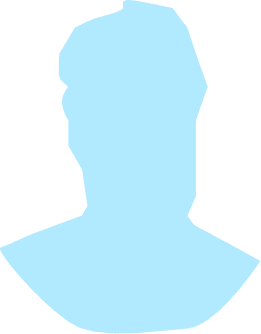 "I'm Scott. I believe in the power of simplifying the complex. Be kind, be brave, and do good things, with good people."
CO-FOUNDER, CEO, HEAD OF STRATEGY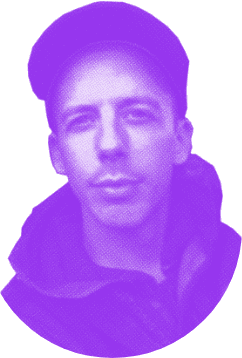 "I'm Chris. I believe life is better when lived with curiosity. I'm always exploring new ways to tell compelling stories."
CO-FOUNDER, CCO, HEAD OF CREATIVE
In the words of our namesake…
"Lean on me
When you're not strong
And I'll be your friend
I'll help you carry on"
Bill Withers